The weather in New Orleans in the summertime is great. If you're a mosquito. A lizard. Or a cockroach. But, while it's definitely hot and humid this time of year, it's also 2022 and everything in this more than 300-year-old city is air-conditioned. When you're not strolling the French Quarter with an ice-cold drink in your hand, tubing down Gator Run (the lazy river at Audubon Zoo), or just hanging out by the pool at your hotel, duck into one of the cool attractions described below. Make your hotel reservations now.
Mardi Gras World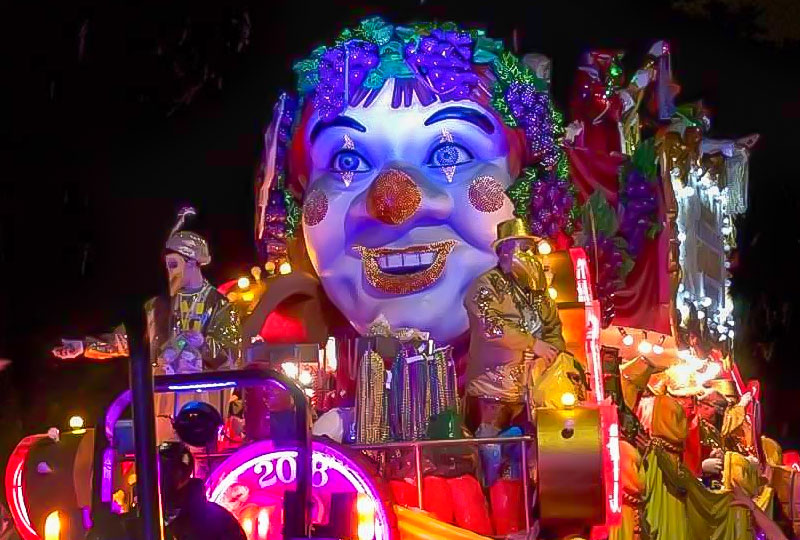 Mardi Gras may seem like magic but it doesn't just happen. Putting on this annual show takes months of hard work and much of that work is done at Mardi Gras World. Come meet the artists and watch the float makers do their thing. Try on glittering costumes. Have a slice of real king cake. Learn more.
New Orleans School of Cooking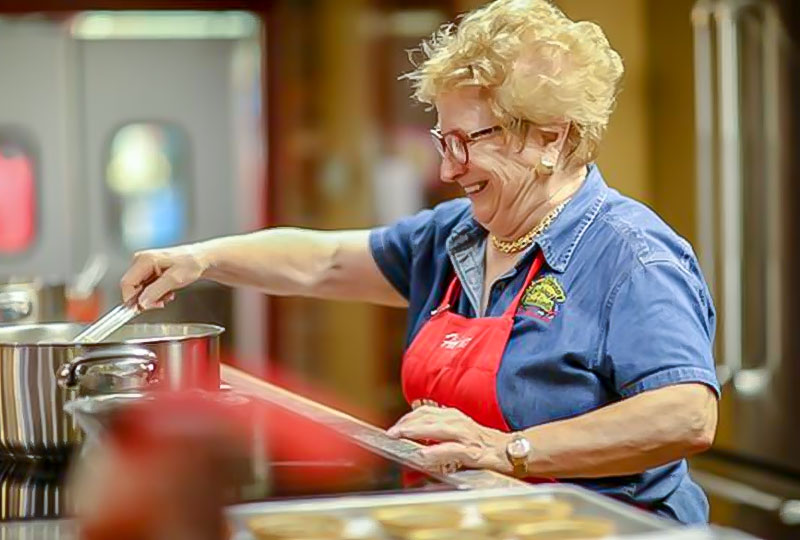 Learn how to cook like a famous New Orleans chef in the French Quarter. Classes at the New Orleans School of Cooking were recently rated as the # 2 experience in the United States and the # 6 experience in the World by TripAdvisor. The school offers hands-on classes daily where you actually cook and eat an authentic Louisiana meal. Or, if you like, you can take a demonstration class where you just watch and eat. Both are entertaining and informative. Learn more. Photo credit: Randy Schmidt
Audubon Aquarium of the Americas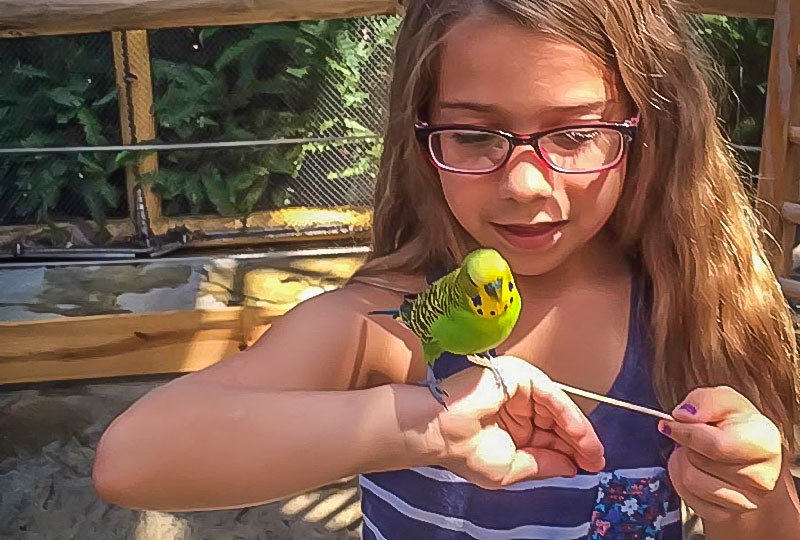 Come feed a parakeet, pet a sting ray, see a white gator, laugh at the sea otters, waddle like a penguin and stare transfixed as gigantic sharks, rays and sea turtles swim by you in the 400,000 gallon Gulf of Mexico exhibit. Learn more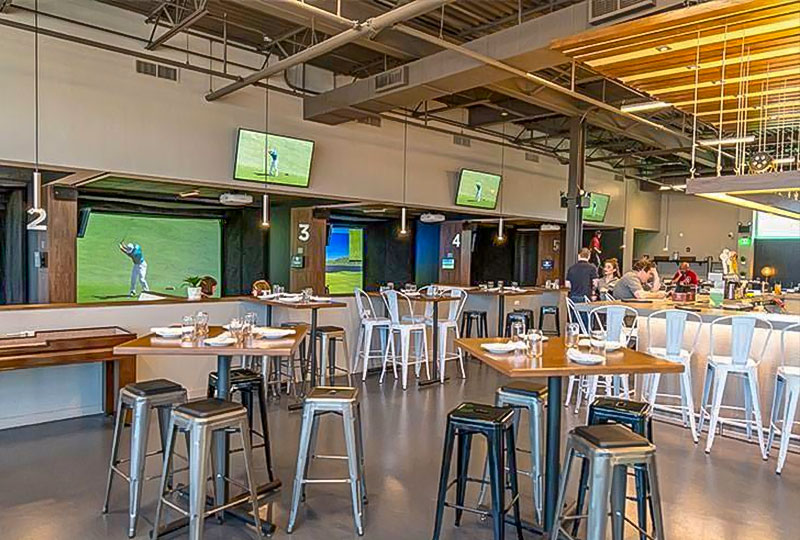 Want to play golf without breaking a sweat? Check out Loft18 on Metairie Road, just 15 minutes from the French Quarter. They offer five state-of-the-art Full Swing Golf Simulator Stalls featuring your choice of play on 95 championship courses all around the world. They also offer delicious .gastro-pub fare, craft beer and cocktails. Learn more.
Find Great Hotels With Pools.
Posted:
May 6 2022 |
Blog