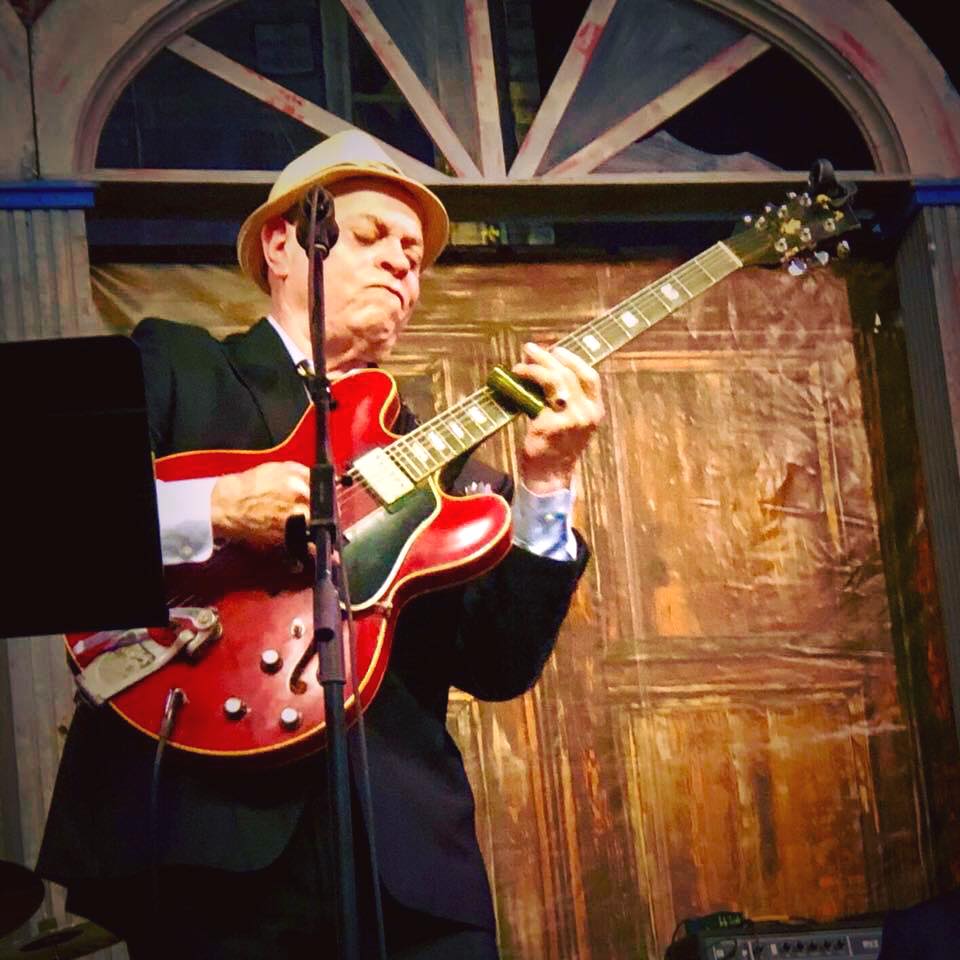 NOTE: THE FRENCH QUARTER FESTIVAL HAS BEEN POSTPONED TO OCTOBER 1-4. CHECK BACK HERE AND FOLLOW US ON FACEBOOK FOR ADDITIONAL EVENT UPDATES.
New Orleans is the cradle of jazz and, in April, that cradle is a rockin'! Both the French Quarter Festival and the first week of Jazz Fest are this month – along with many other unique only-in-NOLA events. Check out all there is to see and do below and then starting planning your trip at bestneworleanshotels.com. Here's what's up way down yonder in New Orleeeens.
Freret Street Festival (April 4) POSTPONED
Take the Freret Jet (that's what they call the slow RTA bus) to the Freret Street Festival where you can experience live music on three stages and 200 vendors. This Uptown festival is becoming more and more popular every year. Get your selfie there.
Spring Garden Show (April 4 & 5) CANCELLED
City Park's Botanical Garden is opening up like a big blossom for the Spring Garden Show. The event features interesting lectures, more than 50 horticultural exhibits and a plant sale, along with live music (hey it's Louisiana, after all). There's even a Children's Discovery Zone. Learn more.
Crescent City Classic (April 11) RACE NOW VIRTUAL.
The Crescent City Classic is more than a run – it's a festival! It begins at the Mercedes-Benz Superdome, weaves through the French Quarter, turns up Esplanade Avenue and ends with a big bash at New Orleans City Park. Expect to see runners in creative costumes (it's New Orleans after all). Register here.
Easter (April 12)
Mardi Gras, St. Patrick's Day, and St. Joseph's Day are behind us but Easter is yet another chance to parade in New Orleans. Still, even though there are three parades in the French Quarter on Easter Sunday, there is a lot more to do here than catch beads. Join us for a cruise on the Steamboat NATCHEZ , festive brunches and egg hunts (we're even talking alligator eggs!) Plus, there's nothing like Easter Mass at St. Louis Cathedral.
French Quarter Fest (April 16-19) POSTPONED TO OCTOBER 1-4.
The Vieux Carré is the place to play this April during French Quarter Festival, one of the most popular free music festivals on the planet. Here's your chance to see New Orleans' finest musicians play on 20 stages all over the historic French Quarter. Jazz, funk, Zydeco, Cajun, brass bands, gospel...we've got it all, cher. See 2020 lineup.
Zurich Classic (April 20-26) CANCELLED
Mark Twain said, "Golf is a good walk spoiled" because he'd never been to the Zurich Classic. This leg of the PGA Tour is played at the TPC of Louisiana, a short drive from downtown New Orleans. It's a lot of fun – especially if you get tickets to the Acme Oyster House area. Learn more.
Jazz Fest (April 23-26 & April 29-May 3) POSTPONED TO FALL. DATES YET TO BE ANNOUNCED
Lizzo, The Who, Foo Fighters, Erykah Badu, Stevie Nicks, Lionel Richie, Nora Jones...are you impressed yet? Board the Official Jazz Fest Express and join us at the New Orleans Jazz and Heritage Festival. There's food, there's art, there are bands, bands, bands! See the complete Jazz Fest 2020 lineup.
NOLA Crawfish Festival (April 27-29)
Some of your favorite musicians will be playing while you're peeling at the NOLA Crawfish Festival. The fun includes a crawfish cook-off and a mudbug eating contest! See lineup.
Read about Jazz Fest For Kids
Posted:
March 5 2020 |
Blog