You want fall color? Come to the most colorful city in America–New Orleans. Along with Halloween fun in the French Quarter, here's a sampling of what's up this October. Click on the links below to learn more.
National Fried Chicken Fest, September 30-October 1
Get your fried chicken fix and all the fixin's at National Fried Chicken Fest on Lake Pontchartrain. Along with chicken of all kind, they'll be plenty of music. Start practicing your Little Chicken Dance!
Oktoberfest, October 13&14, 20&21 & 27&28
Enjoy three weekends of oompah music, brats, schnitzel and German beer on Bayou St. John! Sponsored by the Deutches Haus of New Orleans.
Gentilly Fest, October 6-8
Come to Gentilly's Pontchartrain Park for live music, great food, arts & crafts and Kids' Village activities. The event kicks off on October 6th with Jazz Under the Stars. Learn more.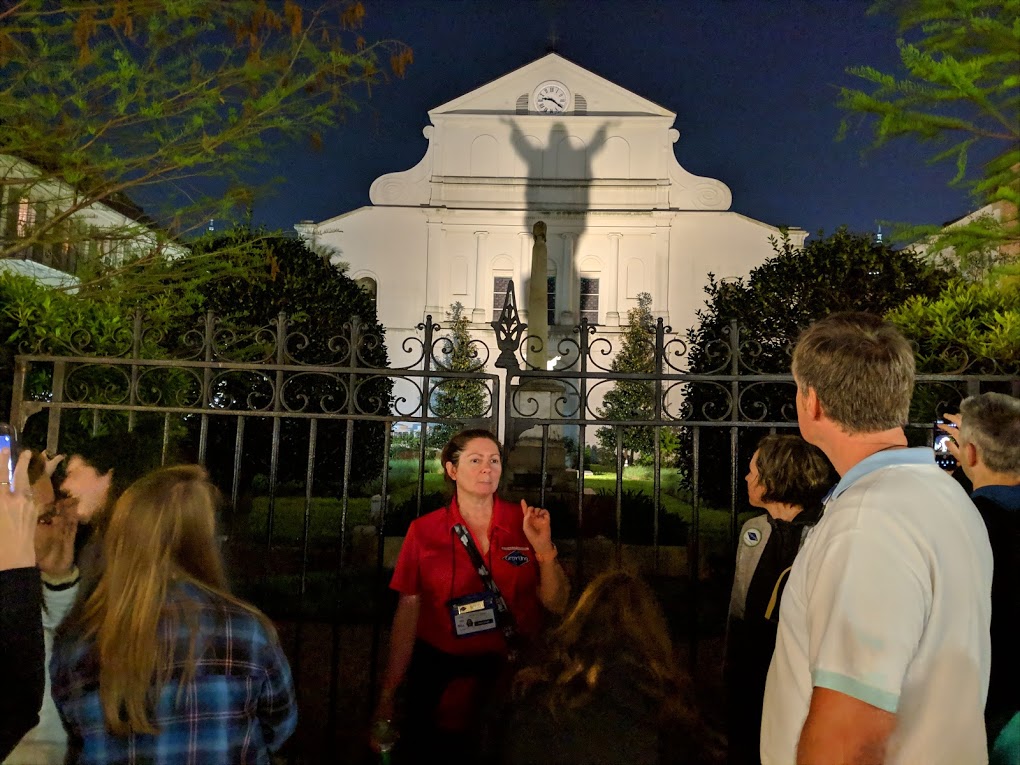 Ghost Tours, All October
Tour the "Most Haunted City in America" with a guide who knows who's buried where and who refuses to stay dead!
Crescent City Blues & BBQ Festival, October 13-15
Get the blues in this yearly celebration in Lafayette Square Park featuring great music and barbecue. Come hungry. All the best meat smokers and barbecue restaurants in the region will be there.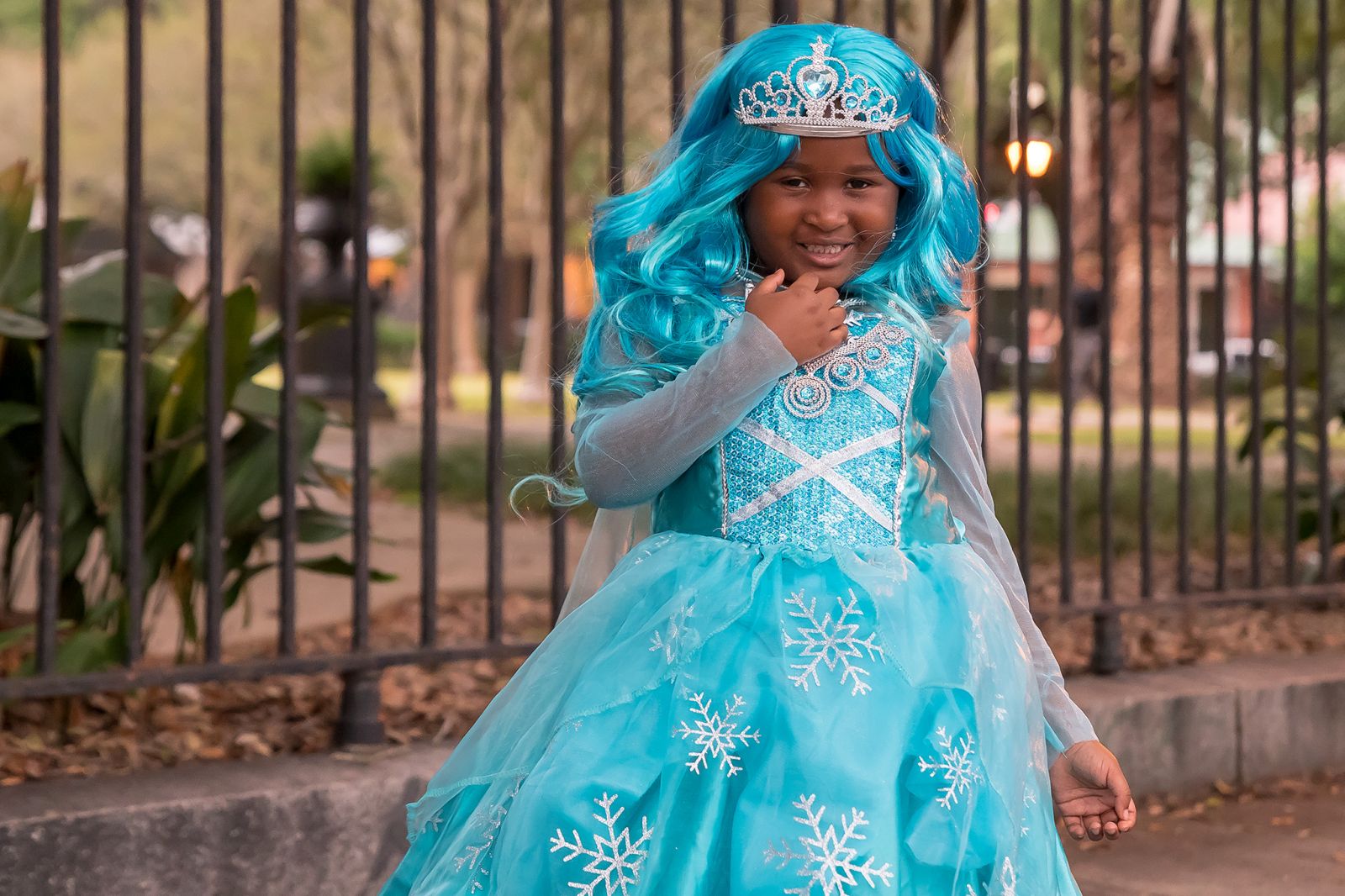 Boo at the Zoo, October 21, 22 & 23
This Halloween event at the Audubon Zoo is a safe, fun Halloween party perfect for kids up to age 12. You can trick-or-treat, ride the Ghost Train, tour a haunted house and more.
Treme Fall Fest, October 21
Come celebrate the food, music, art, history and culture of the oldest black neighborhood in the U.S.
Krewe of Boo, October 21
New Orleans' official New Orleans Halloween parade is a spooktacular event. Come yell "throw me something, Monster" as all your favorite ghouls roll by. View the parade route at www.kreweofboo.com.
See Also:
Best Time to Visit New Orleans
October Weather in New Orleans
Read about Gray Line's Ghost & Spirits Walking Tour
Posted:
October 2 2023 |
Blog