Ask anybody who knows New Orleans and they'll tell you November is one of the best months to visit. It's perfect weather for balcony and courtyard sitting for one thing. The Saints are playing for another. And this year, with the COOLinary Encore, it's a great time to experience the restaurants you've heard about but never had the chance to try. Book your stay now.
Get your gumbo on!
While gumbo really has no season, fall is as good a time as ever to enjoy it. Seafood, turkey, duck…it's all good. Check out this Best of Guide: Gumbo.
Eat up at COOLinary Encore
Until November 22, you can still enjoy specially priced lunches, brunches and dinners at more than 50 restaurants all around the city. Dine at places you love and have always wanted to try like Pelican Club, Acme Oyster House, Commander's Palace, Court of Two Sisters and Hard Rock Café. Photo by Melanie Huddles.
Go to the 48th Annual Destrehan Plantation Fall Event
On November 14 and 15, take the family to this annual event on the grounds of Destrehan Plantation, just a short drive from New Orleans. There will be live entertainment, including Kayla Woodson, Ryan Foret & Foret Tradition, Reed Alleman, Buckwheat Zydeco, and Kevin Gullage and the Blues Grovers. Plus, there will be Cajun and Creole cuisine, arts & crafts, antiques in the mule barn, and special activities for the kids. The fun lasts from 9 a.m. to 4 p.m. Learn more.
Explore the swamps
Fly through the swamps on an airboat, hop a traditional tour boat or rent a kayak and explore on your own. Again, it's fall and a great time to be outdoors. Come explore our flora and fauna and learn a little bit about Cajun culture while you're at it. Swamp tour info. Photo from a Cajun Encounter Swamp Tour.
Get outdoors at City Park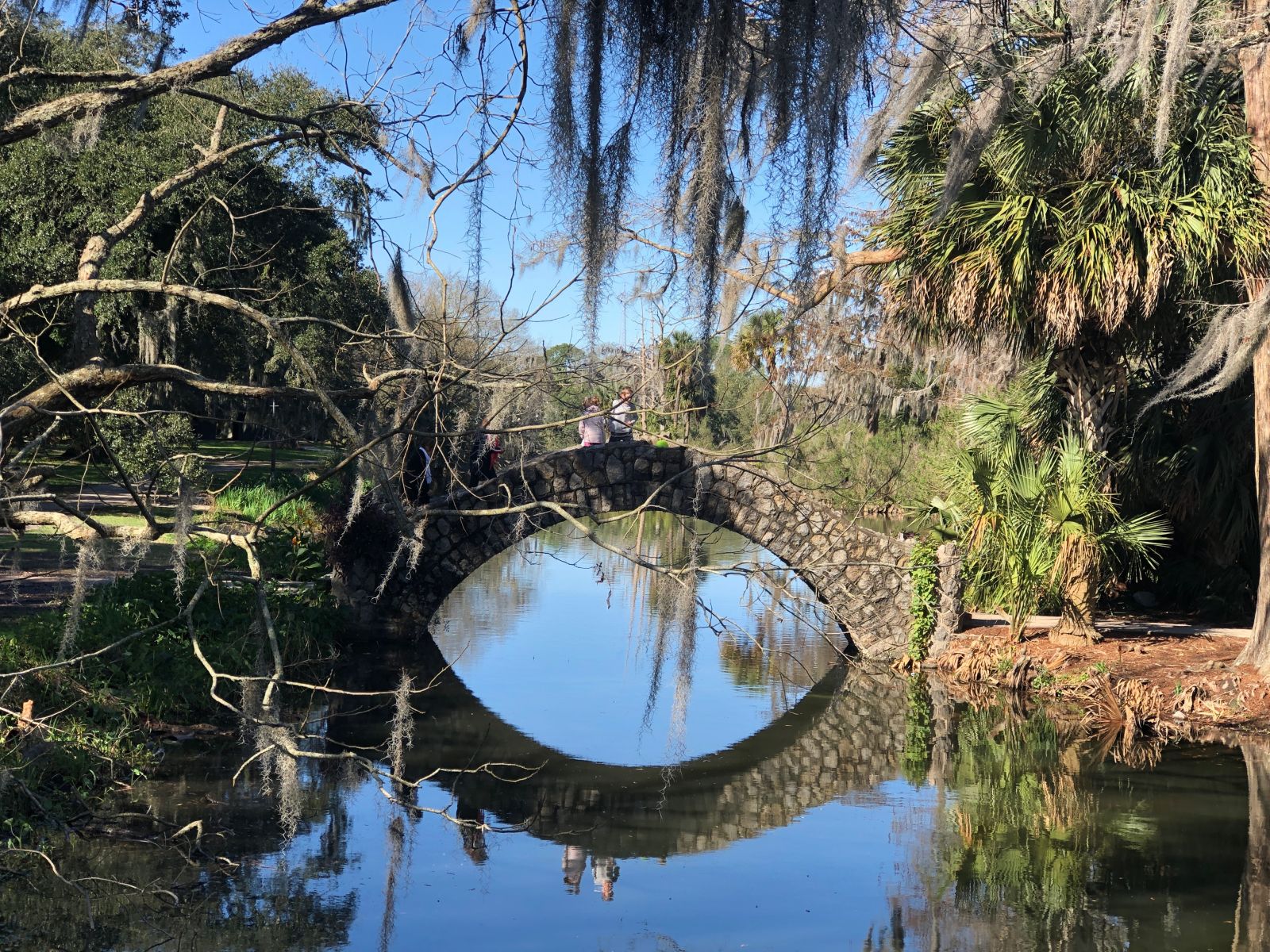 Like all of New Orleans, we heart City Park – especially when the weather is cooler. Bring a blanket and sit under the Bing Bong tree on Big Lake. Play frisbee on the Great Lawn. Feed the ducks, eat beignets, and take family pics before ancient live oaks. Covid has kept us all inside too much. Here's your chance to get out and feel good again.
Football, football, football!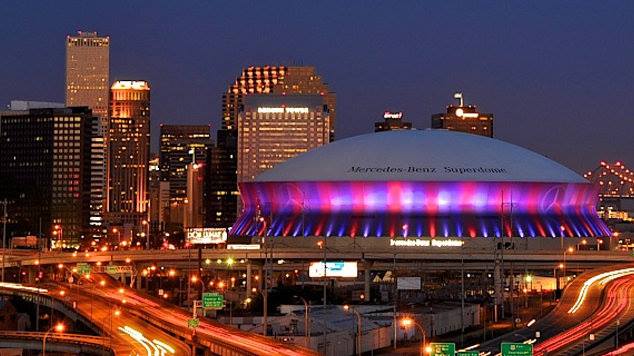 There are five Saints games in November and the thing about football is it's just as exciting when you watch with a mask on! Put on your black and gold and take a seat at one of our many restaurants or watch the game at home and order delivery. Where to watch dem Saints.
Have Thanksgiving at or from a famous New Orleans Restaurant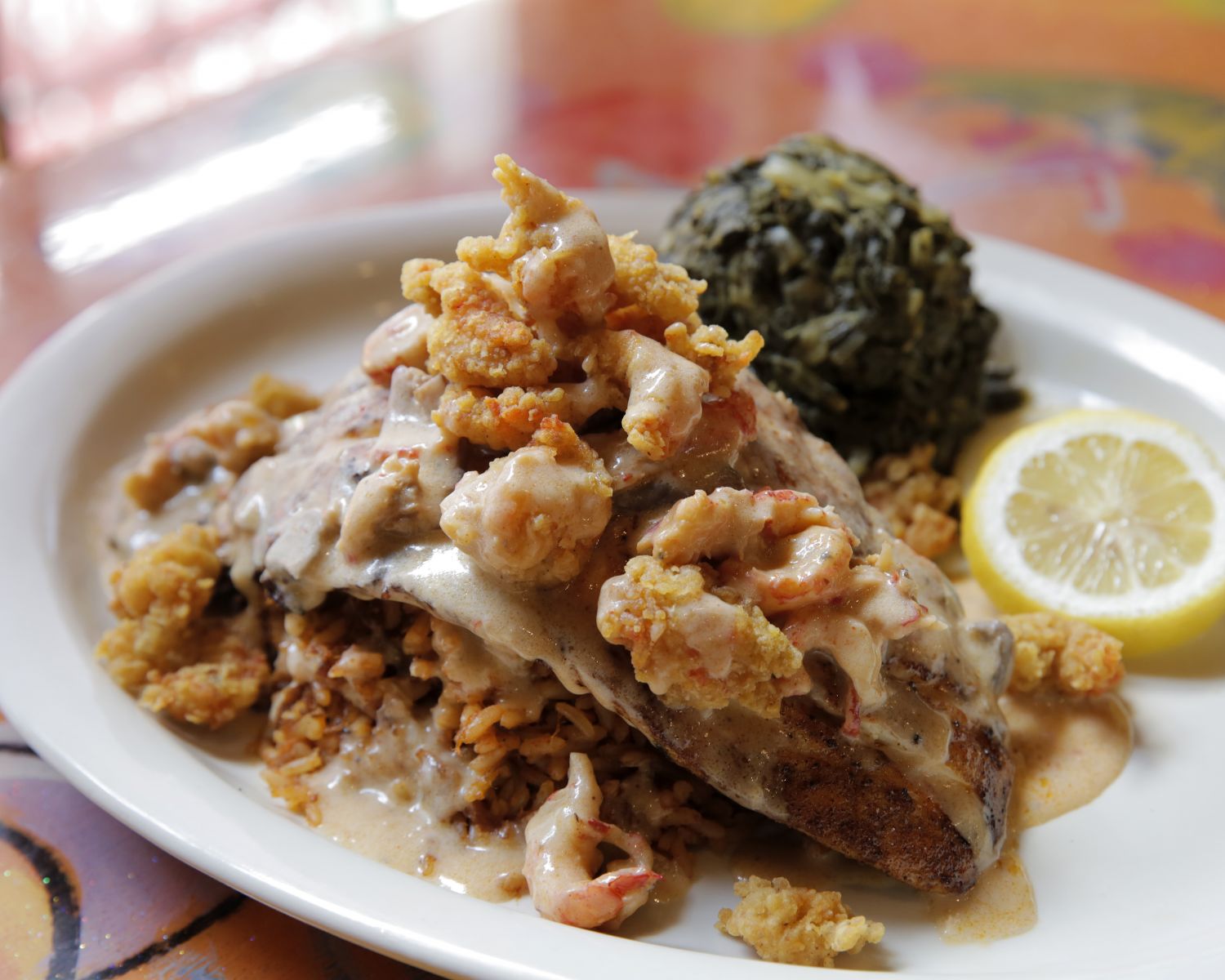 Ever had Cajun fried turkey? Make 2020 the year! Many of our world-famous restaurants will be serving and delivering on turkey day. How does dinner in a courtyard or on a French Quarter balcony sound? Search for restaurants here. Pictured: Blackened Redfish LaFourche from Oceana Grill.
Drive through Celebration in the Oaks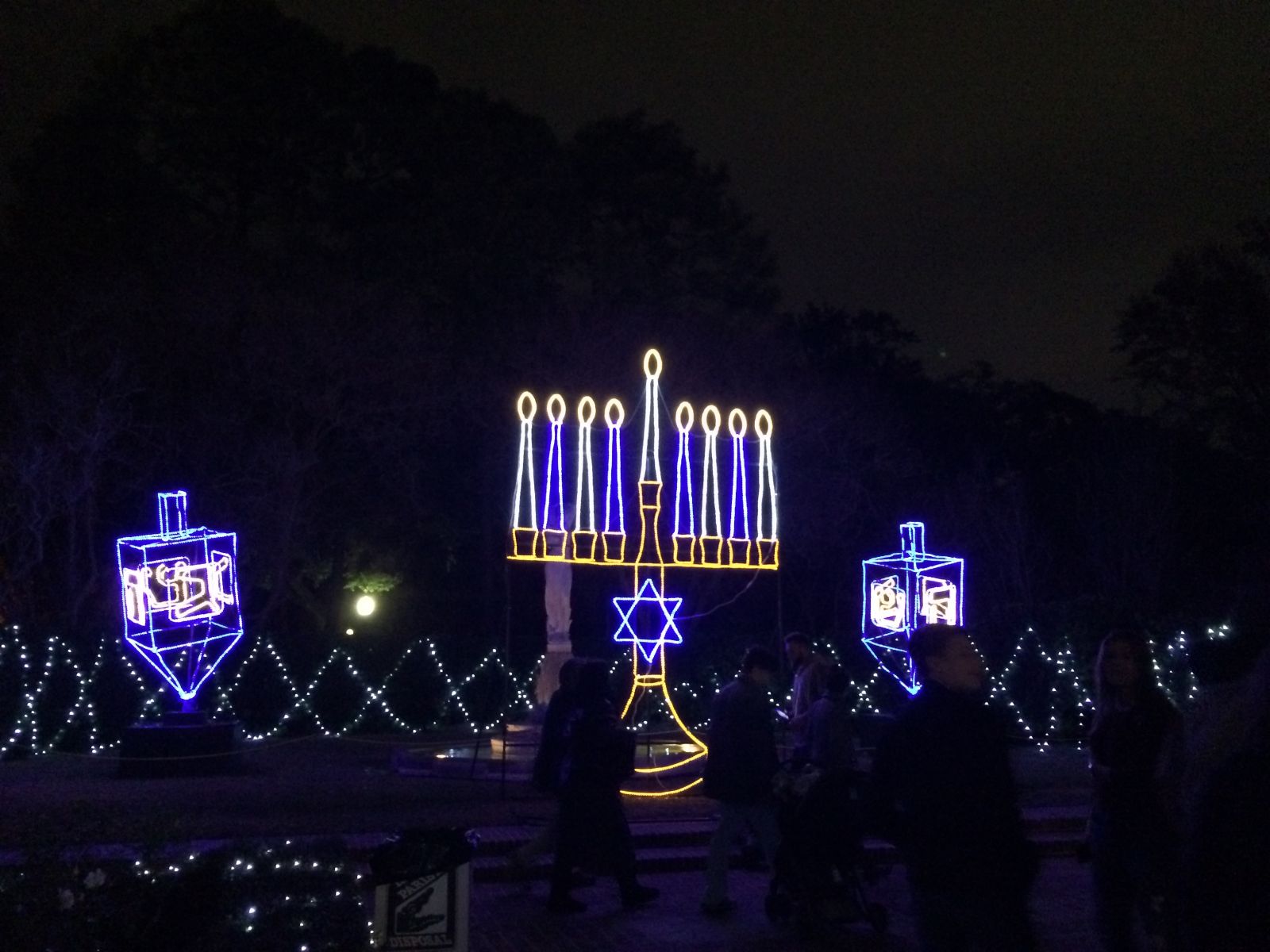 Always wish they'd bring back the drive-through version of Celebration in the Oaks? You're in luck. This year, instead of getting out and taking the train or strolling by foot through the light displays, you can drive your car. New exhibits include a salute to our medical first responders. It's a great way to kick off the holidays. Book your timed entry online. The fun begins November 26.
Experience Holidays New Orleans Style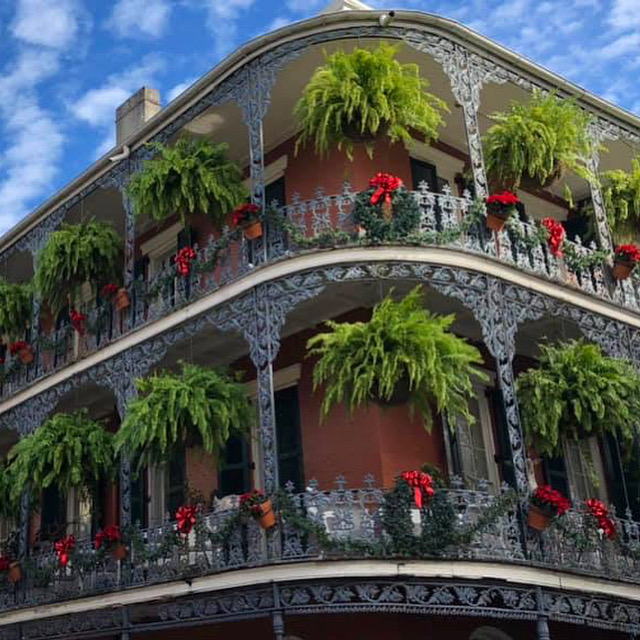 On Black Friday (the day after Thanksgiving), Holidays New Orleans Style begins. This month-long celebration of the season includes a mix of live and virtual events such as virtual holiday concerts, shopping, holiday dinners, light displays, and holiday riverboat cruises. You may even get to see Papa Noel!
See: Stuffed with NOLA: Restaurants Open Thanksgiving Day
See: New Orleans Weather in November
Posted:
November 1 2020 |
Blog