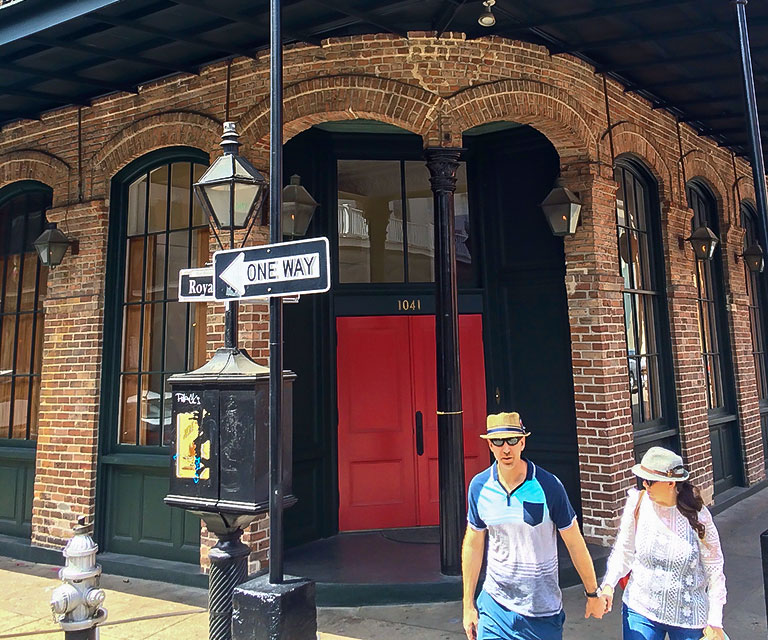 Don't let Hurricane Ida coverage keep you from coming to New Orleans this fall! The majority of our hotels, restaurants and world-famous attractions are up and running and are depending on you to book fall, Halloween, and holiday trips.
The hospitality industry is the life-blood of New Orleans. Unlike Hurricane Katrina which put the city out of commission for months 16 years ago, Ida didn't cause major flood damage. Once the lights and water system was working, the hospitalty industry was back to work. Laws are in place to make dining out safer. Just show your proof of vaccination or a recent negative Covid test. And if you prefer to dine outside, cooler days are ahead and it will be perfect weather for courtyard and balcony dining.
Don't say no to NOLA before you know all the facts. We're back, y'all. Come help us recover!
Posted:
October 1 2021 |
Blog