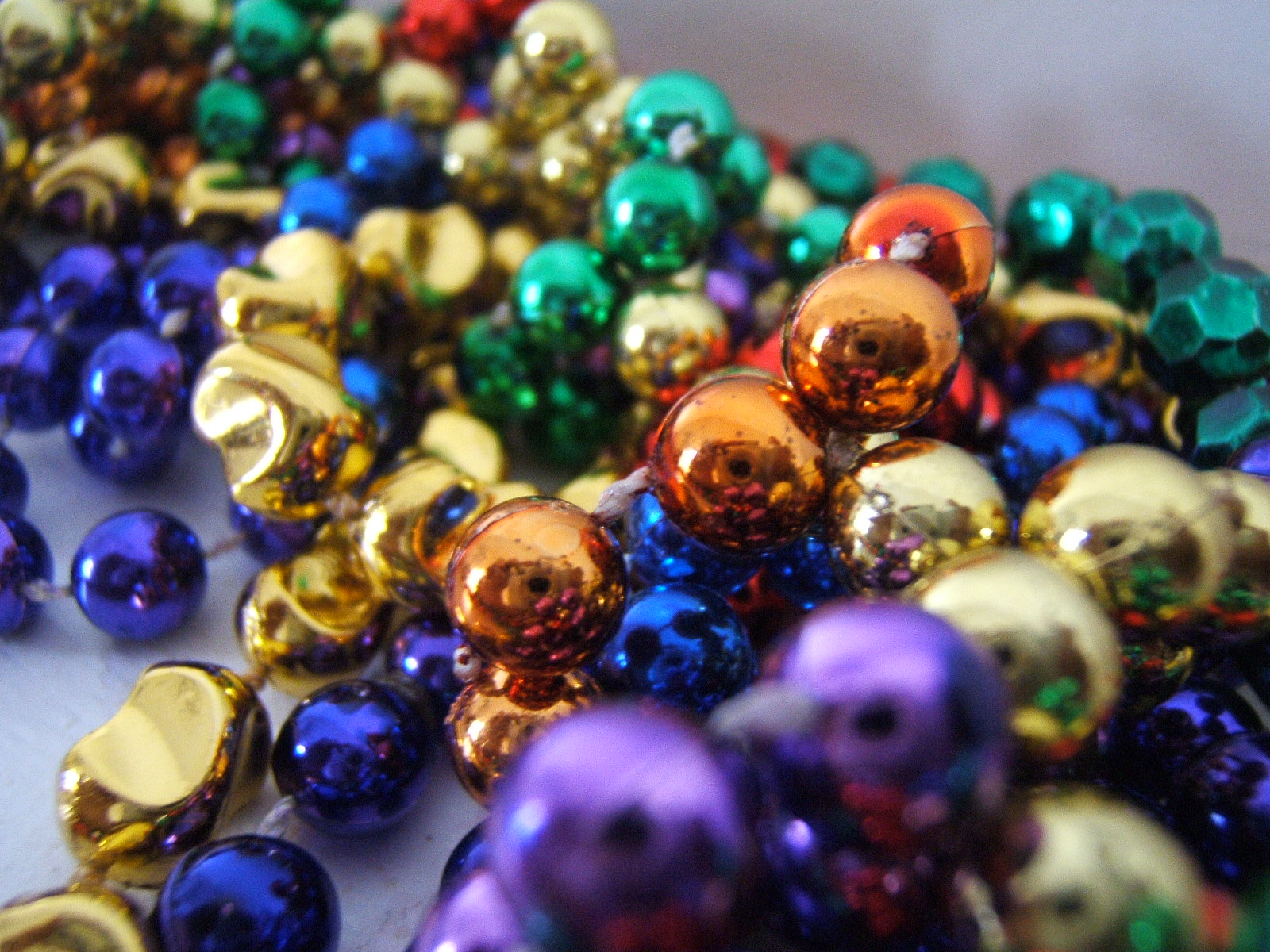 The Big Easy is always bustling, but one weekend in mid February will be even busier than most. Sunday, February 19 is the first major weekend of Mardi Gras AND it's the NBA All-Star Game.
While this scheduling will have a "minimal impact" on parades, hotels around town are booking up fast. If you're planning on coming down for either (or both) events, we suggest you book your hotel stay now because rooms will sell out. We're not just trying to cause FOMO (fear of missing out) either. According to those in the know (city officials), two conventions are also scheduled for that weekend.
If you're looking for a great place to stay that weekend, we happen to know a few of our favorite hotels still have rooms left.
Posted:
August 30 2016 |
Blog