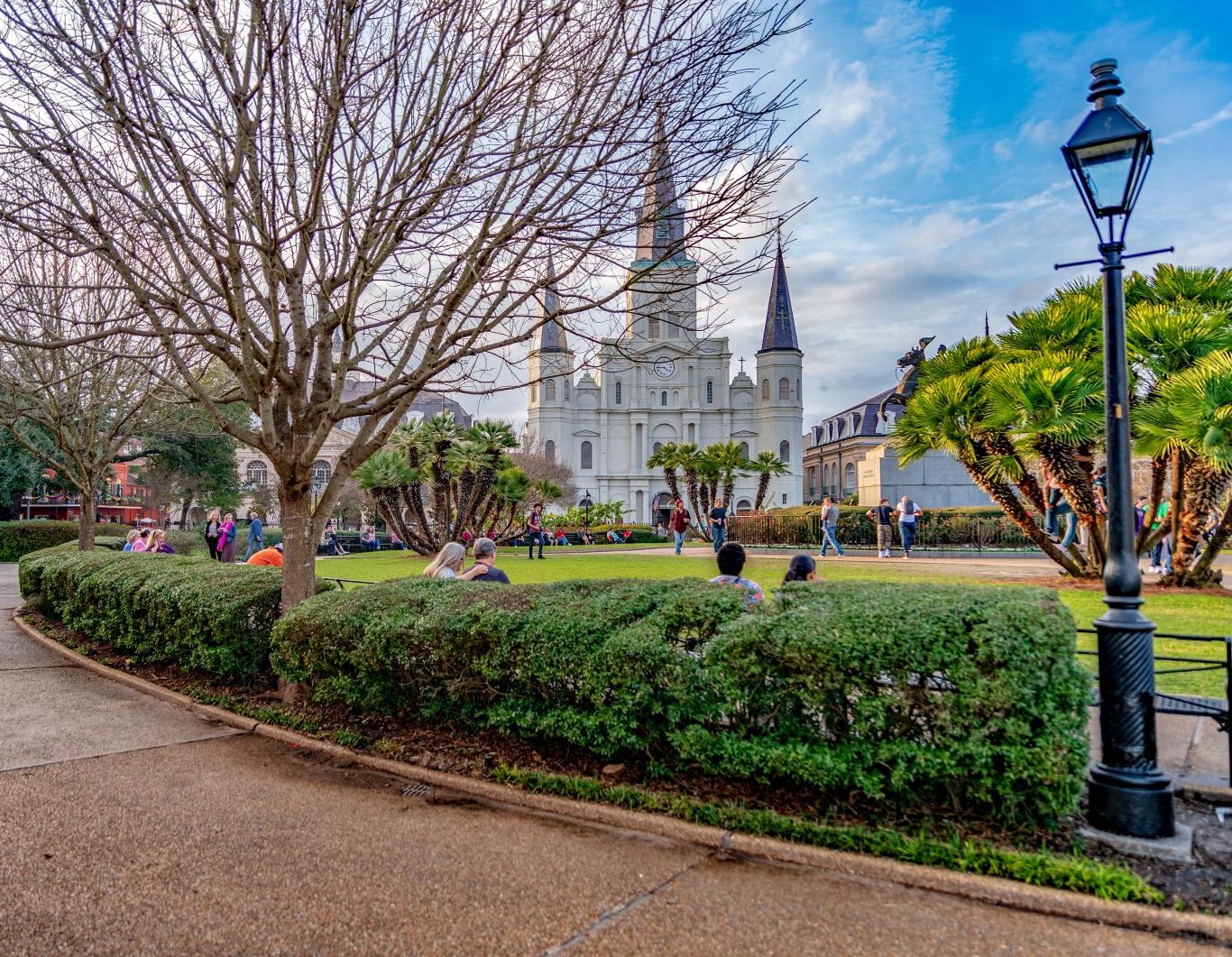 Get your tax refund yet? Why treat yourself to a stay in the Vieux Carré with your refund check?
With street musicians playing in the French Quarter, glorious art and architecture capturing your every glance, and plenty of history to discover, there won't be a dull moment. Did we mention the food here is SINFULLY DELICIOUS? (Yes, the caps are necessary.) But don't worry: calories don't count on vacation. Need suggestions? Check out this list of authentic New Orleans restaurants created by locals.
When you stay in the french Quarter, you'll be within walking distance of most major attractions including Jackson Square where you'll find St. Louis Cathedral and some of the most talented artists of our time, the infamous Bourbon Street, the Riverboat City of New Orleans, and more! While you can't go wrong with any of our French Quarter picks, if you're looking for a uniquely boutique experience we suggest Hotel Provincial or the Hotel Villa Convento. The Best Western PLUS Landmark French Quarter is absolutely gorgeous as well. And we also recommend French Quarter Townhouses. If you have a large group, this is the way to go.
What are you waiting for? Stop reading about it, and BOOK IT!
Posted:
March 1 2023 |
Blog