If, like most of America, you're ready to get out there again, we invite you to save at these popular Best New Orleans Hotels this April. You'll find coupons on our sister site, NewOrleansCoupons.com for select hotels, as well as restaurants, attractions and shopping. Check it out!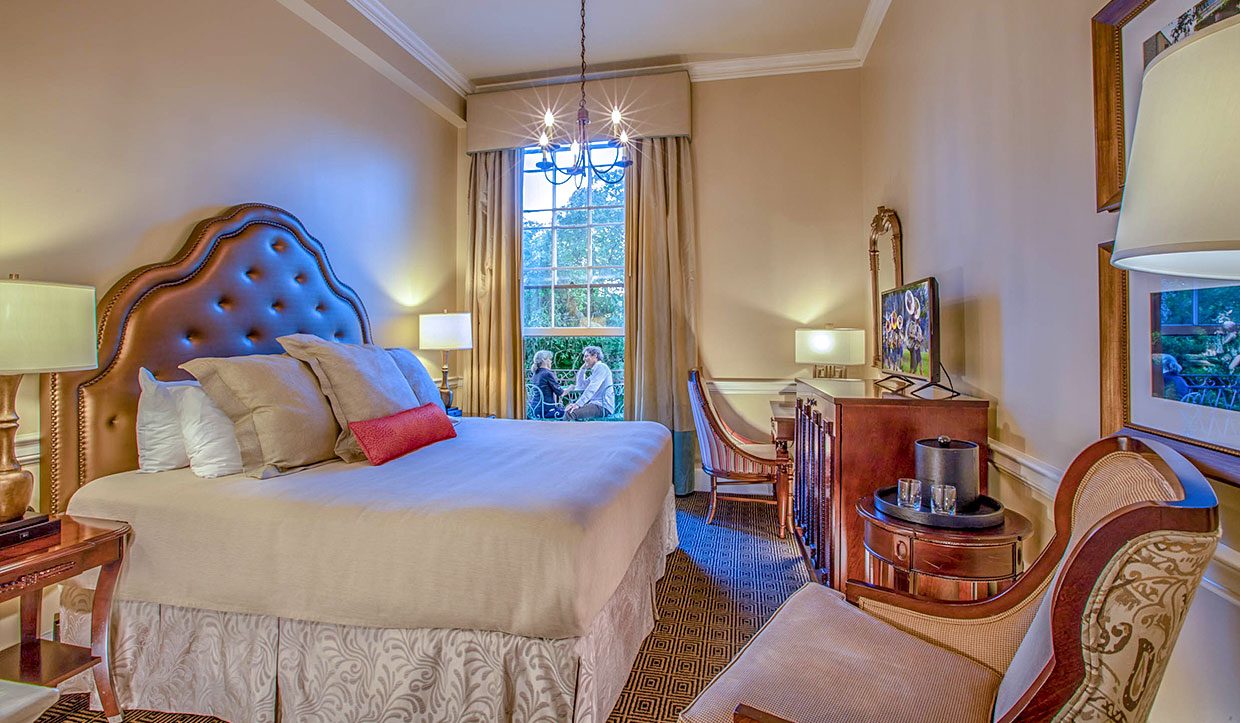 Hotel Provincial – Get 10% off the best room rate at this unique, family-owned boutique in the French Quarter. Get coupon.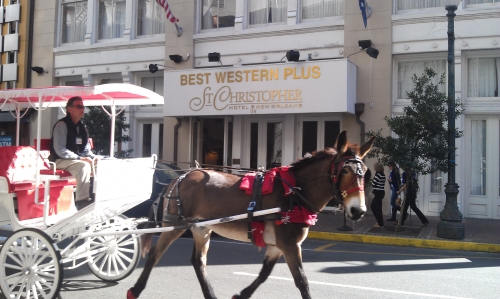 St. Christopher Hotel – Enjoy a low $99 weekday special and a $109 weekend rate at the St. Christopher. Rates include a deluxe continental breakast, complimentary WIFI and free use of Business Center. Get coupon.
The Royal Frenchmen Hotel & Bar – The music is back on Frenchmen Street and best place to stay and play is The Royal Frenchmen Hotel & Bar. Receive a complimentary cocktail when you come. The hotel also offers a charming courtyard, complimentary breakfast, a 24-hour concierge service and on-site parking. Get coupon.
Best Western Plus French Quarter Courtyard Hotel – You're going to love this hotel in the heart of the French Quarter, close to everything. Book online now to 15% off the best available rate. Get coupon.
The Garden District Hotel Collection – Going on a cruise out of New Orleans? When you book a two-night stay at the Prytania Park Hotel, The Queen Anne, or The Prytania Oaks Hotel, you'll receive free parking during your cruise. Pictured: The Queen Anne. Get coupon.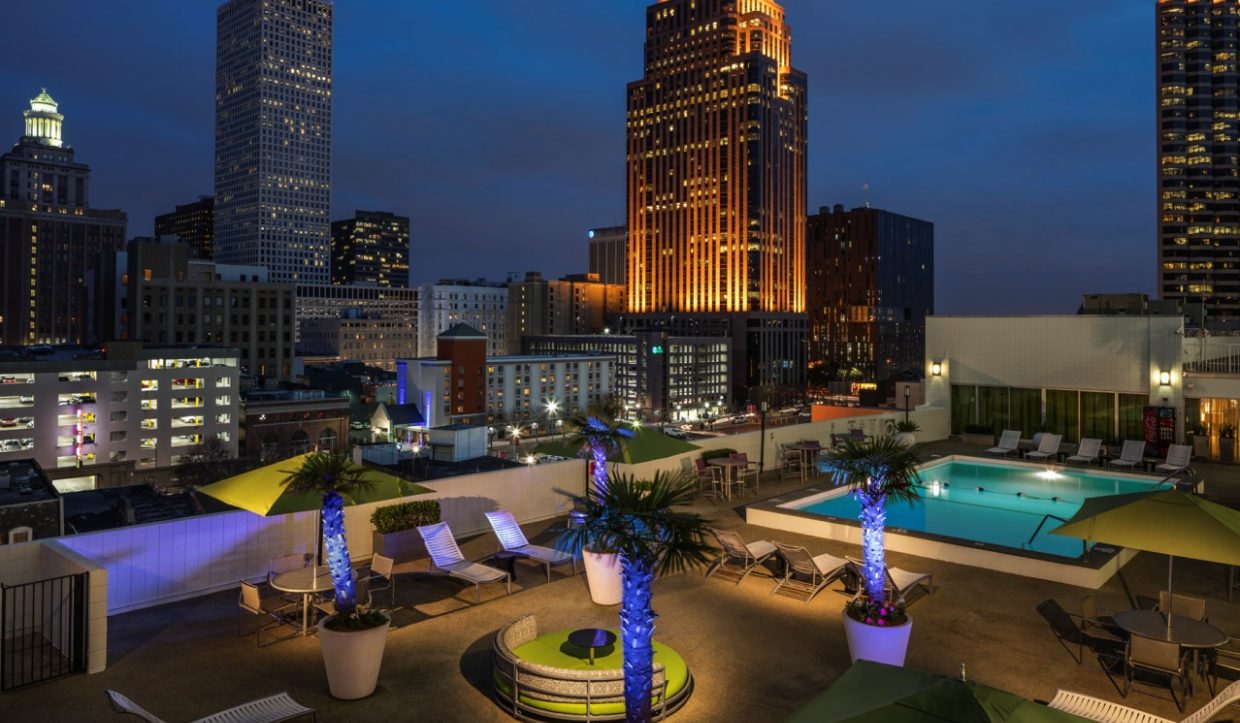 Holiday Inn Downtown Superdome – This April, cruise-goers can take advantage of the Holiday Inn Downtown Superdome's Park & Cruise Package which includes a great room rate and free parking. Get coupon.
April Weather in New Orleans
Posted:
April 1 2022 |
Blog