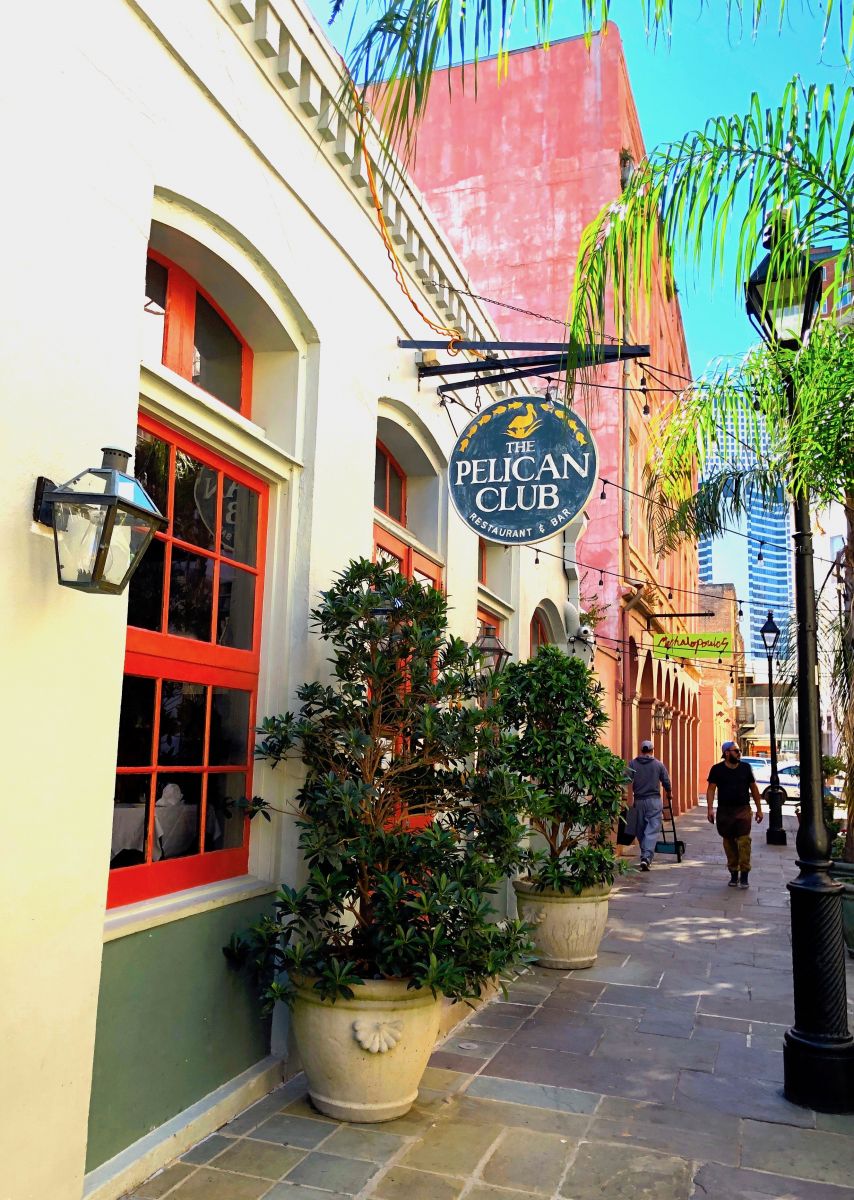 It's hot, it's humid and there's a pandemic going on. Why would you want to book a stay in the Crescent City right now? In three words: COOLinary New Orleans. Once a year, the very best restaurants in the city create special multi-course menus and offer them up as a way to entice visitors to our city in summer. From now through September 13, you can enjoy brunches, lunches, dinners for less. Check out our top COOLinary picks for 2021:
Andrea's – This Italian restaurant in Metairie is offering special COOLinary menus for brunch, lunch and dinner. The Rotisserie Maple Leaf Duck a l'Orange and the Zuppa Inglese from the dinner menu are calling our name.
Commander's Palace – This Garden District legend is worth the trip anytime of the year. If you've never been, treat yourself to the experience.
Court of Two Sisters – Walk through the Charm Gates and experience New Orleans delights like Fried Artichoke Hearts, Gulf Fish and Bananas Foster. If it's not too warm, take a seat in the amazing courtyard next to the Devil's Wishing Well. (COOLinary not offered Tuesday or Wednesday.)
Crescent City Brewhouse – Toast to COOLinary at New Orleans' first brew pub with food every bit as spectacular as their beer.
Pelican Club – This sweet restaurant in Exchange Alley has at menu is filled with fabulous choices. Let your taste buds explore it.
Tujague's – Tujaque's moved to a new location, just down the street from their century-old digs. They have a new chef, too. You'll love everything about it.
Posted:
July 1 2021 |
Blog