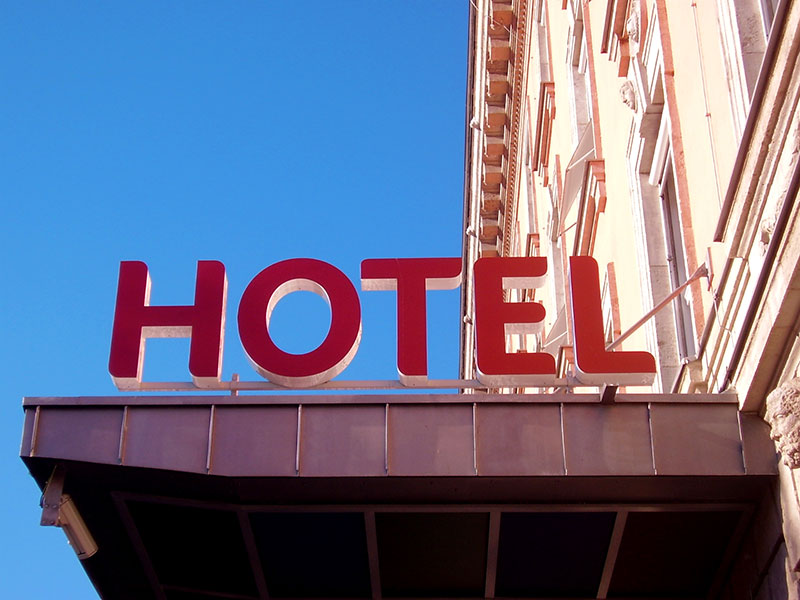 Planning a trip to New Orleans soon? Then you've probably been reading hotel reviews. We do the same thing before we reserve a room at a hotel we've never visited before.
Reviews can be a great way to avoid hotels that are dated, dirty or just plain disgusting. However, now more than ever you have to look out for fake reviews on the major travel websites. All too often hotels are writing their own reviews to bury the legitimate, negative reviews. And all too often competitors are writing negative reviews to make their rivals look bad.
So how do us, the busy business traveler or a family heading out on a vacation know which is a real review that we can use and which are fakes that can't be trusted?
Nothing But Five Star Reviews
Or nothing but one star reviews. That's a huge read flag that something isn't right. No hotel is perfect all of the time, it's just impossible when you factor in all of the staff and guests that come through a hotel's doors. Something is bounded to go wrong from time to time, so any place that has nothing but good reviews needs to be regarded carefully. The same thing is true for nothing but negative reviews. Even bad hotels have good days and will earn a positive review here and there.
All The Positive Reviews Come From First Time Reviewers
Another large red flag is that all of the glowing (or horrible) reviews come from first time reviewers. It is possible that people are so impressed by the hotel that they're motivated to write a review for the first time. However, if it's nothing but reviews from new reviewers, we're not going to trust what we're reading.
If The Review Sounds Too Good To be True
If the review sounds like a hotel employee wrote it, then a hotel employee probably did write it. Especially be careful if the review sounds like some sort of marketing from a brochure or website.
Look Out For Reviews Without Many Details
Another sign of a fake review is one without any details. If the writer was really impressed or really hated the hotel, they'll have lots to share about their visit. Keep an eye out for testimonials that look like they were written by someone who never came closer to the hotel then their website.
Read As Many Reviews As Possible
There really is safety in numbers. The more reviews that you read, the more likely that you'll get an honest, overview of the hotel.
Compare Reviews On Multiple Sites
If there's nothing but good or bad on one travel site, check another. How do they average out?
Focus On The Trend
Overall, don't just look at the five star or the one star reviews. In the reviews, dig as far back as a year or two. Look at the trends of the reviews. Are there mostly good (not glowing) reviews? Then you may have found a hotel worth staying at. Do the reviews have a negative and keep getting worse downward spiral? You might want to keep looking.
Balance The Reviews With Published Recommendations
Guide books and hotel sites, like Best New Orleans Hotels, only list recommendations. Often if the place is horrible, it's not included.