Hotel living may sound like an episode of Lifestyles of the Rich and The Famous, but in fact, it's the life of a 90-year-old business owner who once called the New Orleans area home. John Marver spends more than three months of the year living at the Best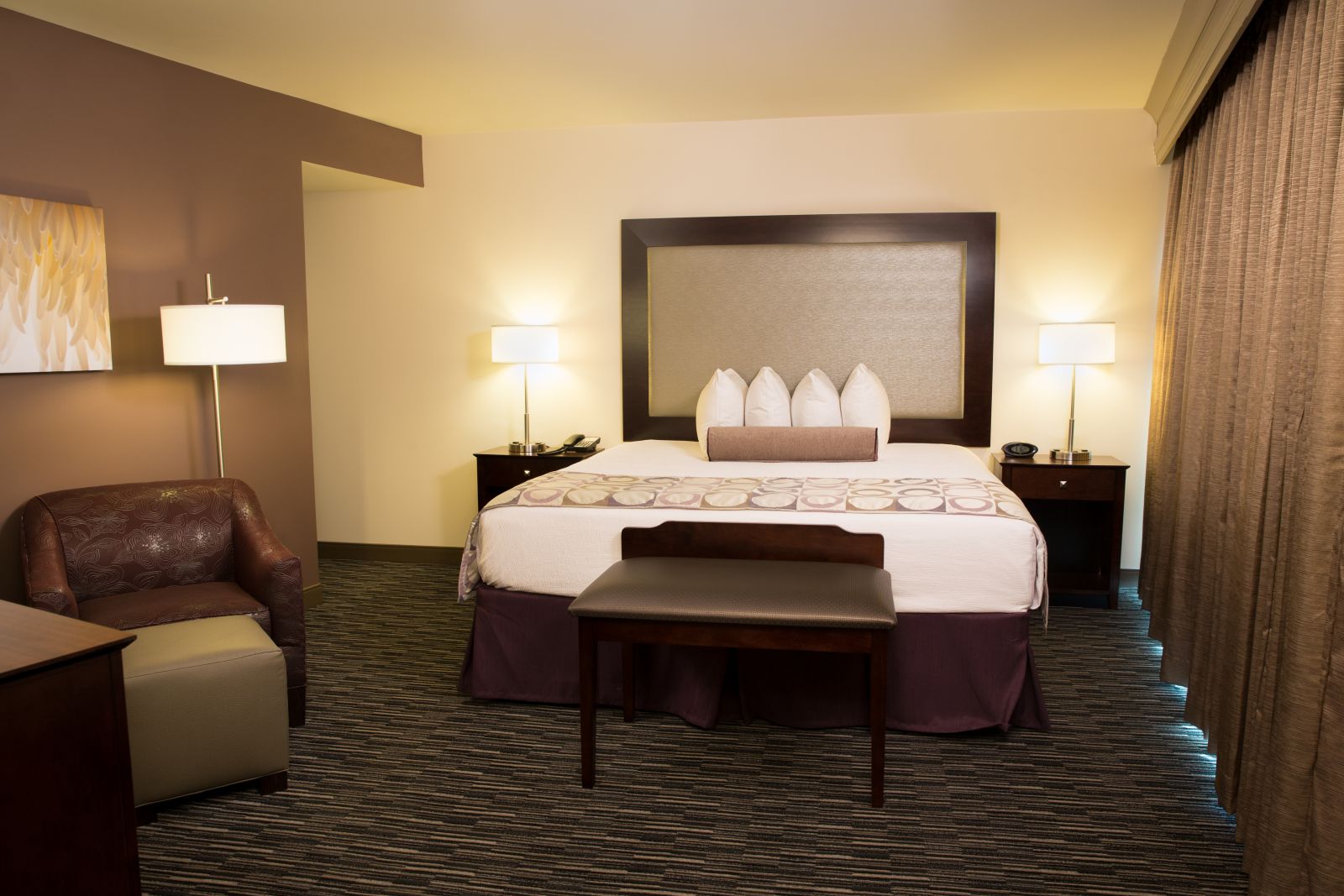 Western Plus Landmark Hotel & Suites.
It all started in 2006, when Mr. Marver needed a place to stay while he was in the area doing business. He secured a furnished townhouse, but once he realized he'd be responsible for other necessities like utilities and cable costs to name a few, he decided to pop into the Best Western Plus Landmark Hotel & Suites conveniently located just off the interstate in Metairie.
He was thrilled to negotiate a great deal for his annual extended stay. With built in extras like daily maid services, eateries both on site and within walking distance, a grocery store, Lakeside Shopping Mall within walking distance (the best shopping around!), and both a 42-inch and 47-inch flat screen TV with cable; it was clear Mr. Marver was getting the better deal, especially with the newly renovated suites. The 750-square-foot condo-style suites come equipped with a kitchen (cookware and utensils for four included), a separate living room, and a master bedroom with a spacious bathroom and vanity area.
Because of his love for food and fondness of preparing his own meals, Mr. Marver says his favorite part of the suite is the kitchen complete with a full size refrigerator and stove top. His favorite meal to cook during his stay: fried steak with a simple side salad.
Whether you're in town for one night or three months, the convenient location, affordability, and friendly staff are just a few reasons to make Best Western Plus Landmark Hotel & Suites your home away from home!