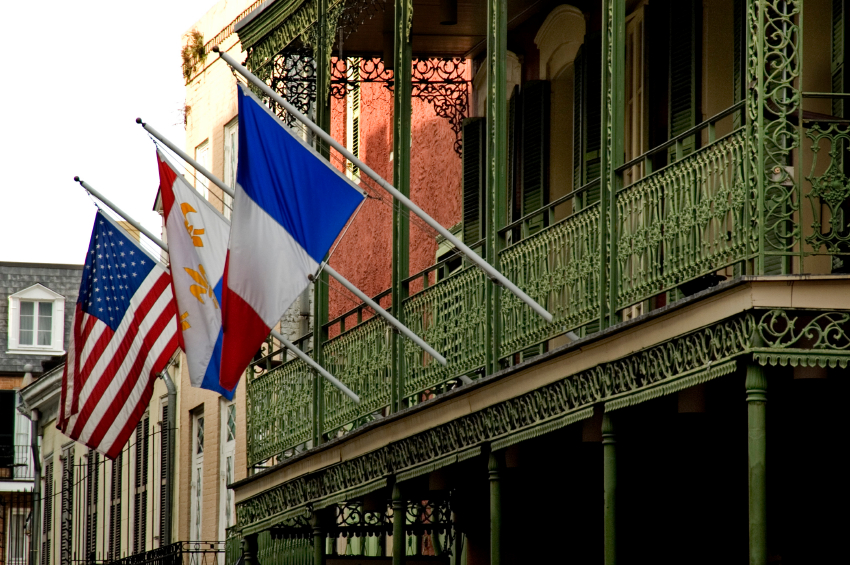 Through BestNewOrleansHotels.com, we are putting you in direct touch with each individual hotel; we are not a third party reservations service. As local New Orleanians, we want you to enjoy our city when you visit. That is why we are providing you with the ability to contact and reserve at the best hotels and at their lowest rates by visiting the hotel web sites and contacting them directly.
We think that booking directly with the hotel makes a difference:
Lower Rates
Many hotels have a lowest price guarantee. If you see a lower price, they'll match it. That definitely isn't always the case when you book it via a third party. When you book with a hotel directly, you will get their lowest guaranteed rate. The third party sites may provide you with the same low rate, but you will have to pay upfront and the hotel will lose a hefty percentage to the reservations service. When you book with them directly, they appreciate it.
Access To More Rooms
Sometimes when you try to book via a third party, you'll be told there are no rooms available on the dates you selected. The good news is that if you check directly with the hotel, there may be rooms available. Hotels do not list every room they have on the third party sites, so they have rooms for guests who book directly with them.
Third-Party Guests Are Bumped First
It's not fair, but it's true at some hotels. If a hotel is overbooked, they'll bump the people who reserved rooms via third party sites for guests who book directly with them. This is especially a problem in New Orleans around the holidays, festivals and sport events. It's not uncommon to have all of our hotels to be at 100% occupancy.
Full Refund
Many hotels have very lenient cancellation policies, allowing you to cancel without losing a deposit; in fact, most reservations do not require a deposit until your stay. Be sure to read the terms very carefully when you reserve in case they have a unique cancellation policy for special events.
Better Service
If you have problems with your reservations or would like an upgrade or a specific room request, you'll be able to talk directly to the staff of the hotel without being referred to a 3rd party for changes or upgrades. When you book via a 3rd party, chances are you may have to talk to someone at their call center for help.