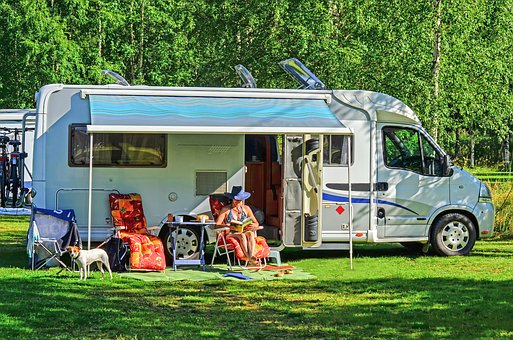 Almost 7 million people in the U.S. own an RV and many of them get on the road and head to New Orleans every year. Sometimes RV owners will split their time between hotels and RV parks. They'll take the money they save in the park and splurge on a night or two in a luxury hotel.
If this sounds like you, we want you to know that there are several RV parks in and around the New Orleans area with state-of-the-art security, inviting pools, boat launches, playgrounds, picnic tables and more. While some are within walking distance of the French Quarter, others offer shuttles to popular tourist areas.
You'll find an RV Park listing with all the information you need here.