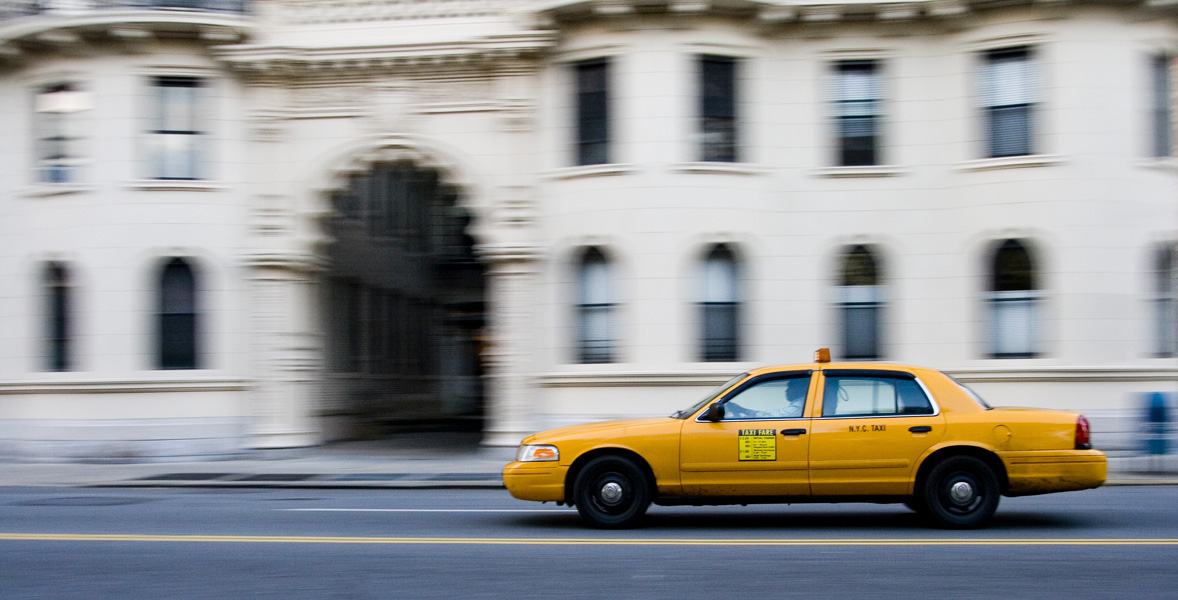 There are five main ways to travel from Louis Armstrong New Orleans International Airport and the hotels in the French Quarter and surrounding New Orleans.
It's about a 15 mile drive, so walking isn't really an option. That leaves taking an airport shuttle, taking a taxi or renting a car. If you're lucky and you have a friend that lives in town, you may be able to hit him up for a ride.
Airport Shuttle
The airport shuttle is a very popular way to get from the airport and to hotels in New Orleans. It costs $44 per person round-trip or $24 each way. You can reserve a spot on a shuttle online in advance or in person at the baggage claim area once you arrive in town. If you're traveling by yourself, I recommend taking a shuttle. It'll be cheaper. If you're traveling with children under the age of 6, it may be cheaper than taking a taxi. Children under 6 ride free with their parents.
The only major drawbacks to taking a shuttle is that you may have to wait for the shuttle to fill with other passengers or you may have to wait for the shuttle to get to your hotel while it makes it stops at other passenger's hotels. For reservations, call (504) 522-3500 or (866) 596-2699 at least 24 hours before your flight. Wheelchair accessible vehicles are available but require you to book a week ahead.
Taxi
Taxis are a great way to get to your hotel if you don't want to wait and are cheaper if you're traveling in a small group of two or more adults. The rate for one or two people is $33 from the airport to the Central Business District. It's approximately the same for a hotel in the French Quarter. There's a $14 charge for each additional passenger. Taxis are required to have credit card machines now and some even have in-car soda vending machines.
Rental Car
If you're planning to do a lot of traveling around the city, you may want to rent a car at the airport. However, you should know that you don't have to rent a car to see the city. Many of the hotels are within walking distance to all of the major sights and attractions. If they're not, it's usually a short and cheap cab ride away. Plus, there are the streetcars that can take you to points across the city. If you do rent a car, parking is not always easy to find and if you do find a spot, it can get expensive. Many hotels in the city charge for parking on-site and some have valet service.
Ride Sharing
Uber and Lyft are an alternative to taxis and are available for a minimum of $33. It is super easy to use via apps on your smart phone and they'll pick you up at a designated location across the street from baggage claim. Just choose your destination and they'll send you the make of the car, the license plate number as well as a pic of the driver. They usually show up within ten minutes depending on your location. And you are on you way! Easy peasy!
City Bus
For just $1.50, you can take the RTA's 202 Airport Express from the airport to Elk Place at Canal Street in downtown New Orleans.