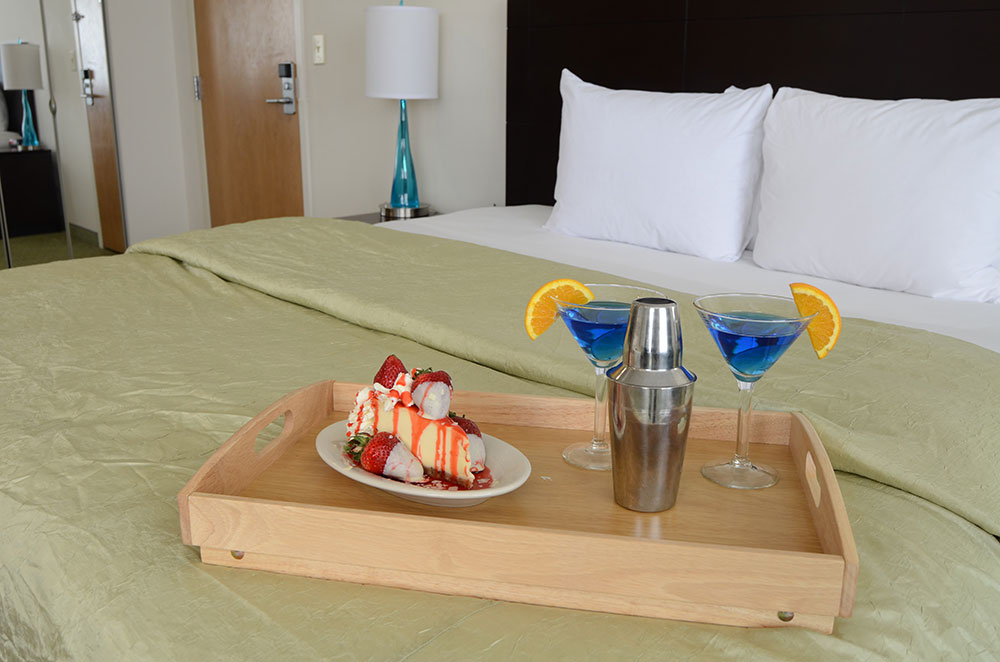 Planning a trip to New Orleans soon? Here are some tips to make your stay at the hotel a little bit smoother.
Make The Right Decision
Many travelers spend hours choosing the right flight, then spend just a minute or two picking the hotel. All too often, the main factor when choosing a hotel is the price. It's an important factor, but it shouldn't have the final say.
Take some time to decide on the hotel based on its reviews, its location and other factors. You don't want to bring your family to a hotel that caters to business travelers and see that they have a state of the art business center, but no pool.
Book Directly
We've said this before and we'll say this again, it's always better to book directly with the hotels. You'll save money, because hotels often have their own rates and if that rate is higher, they may price match. Also, if there are any issues with your reservation, you'll be able to deal with the hotel, not some third party phone support person. Plus, if the third party site says there are no rooms available, the hotel itself often has rooms set aside for people who book directly with them.
On a side note, Best New Orleans Hotels allows you to book directly with the hotel. We just do the recommendations, connect you with the hotel and that's it. We don't get in the way and add huge charges to the traveler, like some major travel websites.
Arriving Late?
My in-laws found this out the hard way last New Year's. They arrived late in the evening; almost 9 p.m. and when they arrived at the hotel, they were told there were no rooms for them. What's the point of a reservation then?
Most hotels will hold a reservation until 6 p.m., after that all bets are off. It didn't help that the hotel in question was over booked. Luckily, the hotel was able to provide them a room at a sister location, but it was still a hassle and the other hotel wasn't nearly as nice.
You can prevent that issue by calling the hotel and asking to guarantee a room with a credit card number.
Use The Safe
Unfortunately, sometimes bad things happen. While many security measures are taken to prevent valuables from being stolen, it does happen from time to time. Take a minute to setup a unique code, then use the safe every time you leave the hotel to lock away any valuable that can easily be stolen.
Many hotels also have a hotel safe and will allow guests to keep more valuable and/or larger items in it.
Double Check Your Room
We know it sounds like common sense, but we know for a fact that a lot of hotel guests don't do a thorough walk through before they leave. So, before you check out take a minute or two to walk through the hotel room. Check the closets, look under the bed, pull out the drawers and peek into the bathroom. It's not uncommon for hotels to find everything from cell phones to dress shirts. Most hotels will hold the items in the lost and found, but it's a whole lot easier if you do a second or third walk through before you leave the hotel.