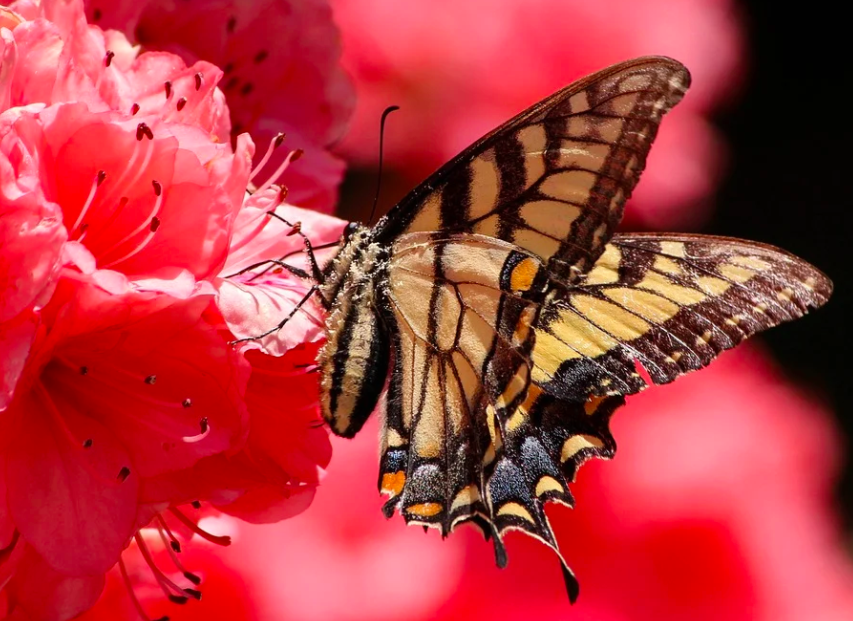 April showers bring May flowers most places but New Orleans actually sees a slight decrease in rain during this month (about 4 inches for the whole month.) Temperatures keep rising with highs in the mid-70s, occasionally reaching 80 and lows generally in the low to mid-60s.
Packing essential: Since you'll be spending a lot of time in the great outdoors, you'll need to be prepared. We recommend comfortable clothes: shorts or light long pants, short sleeve shirts and casual sundresses. Don't forget walking shoes and sunscreen either!
While rain chances are less this month, they aren't out of the question so we recommend packing rain gear: rain jacket or umbrella, boots if you have them.
Most places are quite casual, but New Orleans does offer some fancier dining options – so slide a pair of nice slacks or dress into your suitcase just in case.
Pro Tip: While 70s doesn't sound too hot (and it isn't!), the humidity can creep up on you, so be sure to stay hydrated with plenty of water.
Check local forecasts before your trip so you can be as prepared as possible.