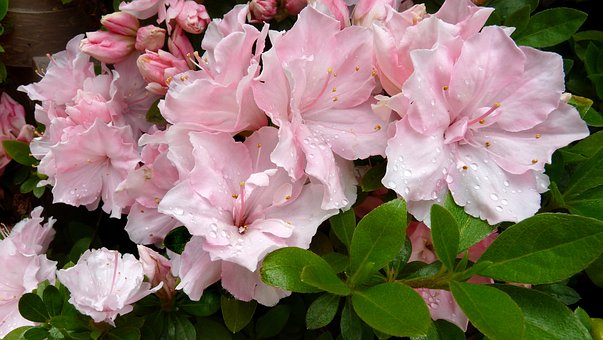 Although spring doesn't officially start until March 20, New Orleans enjoys spring-like temperatures the entire month. Highs are generally in the mid-60s and 70s but have been known to climb into the 80s. However, you'll want to have a light sweater on hand for evening wear because lows occasionally dip into the mid-50s especially in the beginning of the month.
While sunny skies are abundant, March does have an average of 5 inches of rainfall during the month. Fortunately, the rain is usually in the form of spotty showers. However, you'll definitely want to pack a rain jacket or umbrella; rain boots are great too if you have them. Pop in a museum or enjoy a leisurely meal, while you wait for the showers to pass. (Although, prancing with the rain can be enjoyable with the right gear.)
Since you'll be doing plenty of walking as you explore the different parts of our beautiful city, comfortable shoes are a must. Trust us. Thinking about a fancy dinner one evening? Ladies, pack a pair of cute (but sensible) heals or dressy flats. Men may want to throw a dressier pair in too.
Does your hotel have a pool? Pack a swimsuit and sunscreen, just in case!
Summary: Pack light layers, comfortable shoes, and rain gear. Also, check the weather forecast before your trip to be sure you pack appropriately!