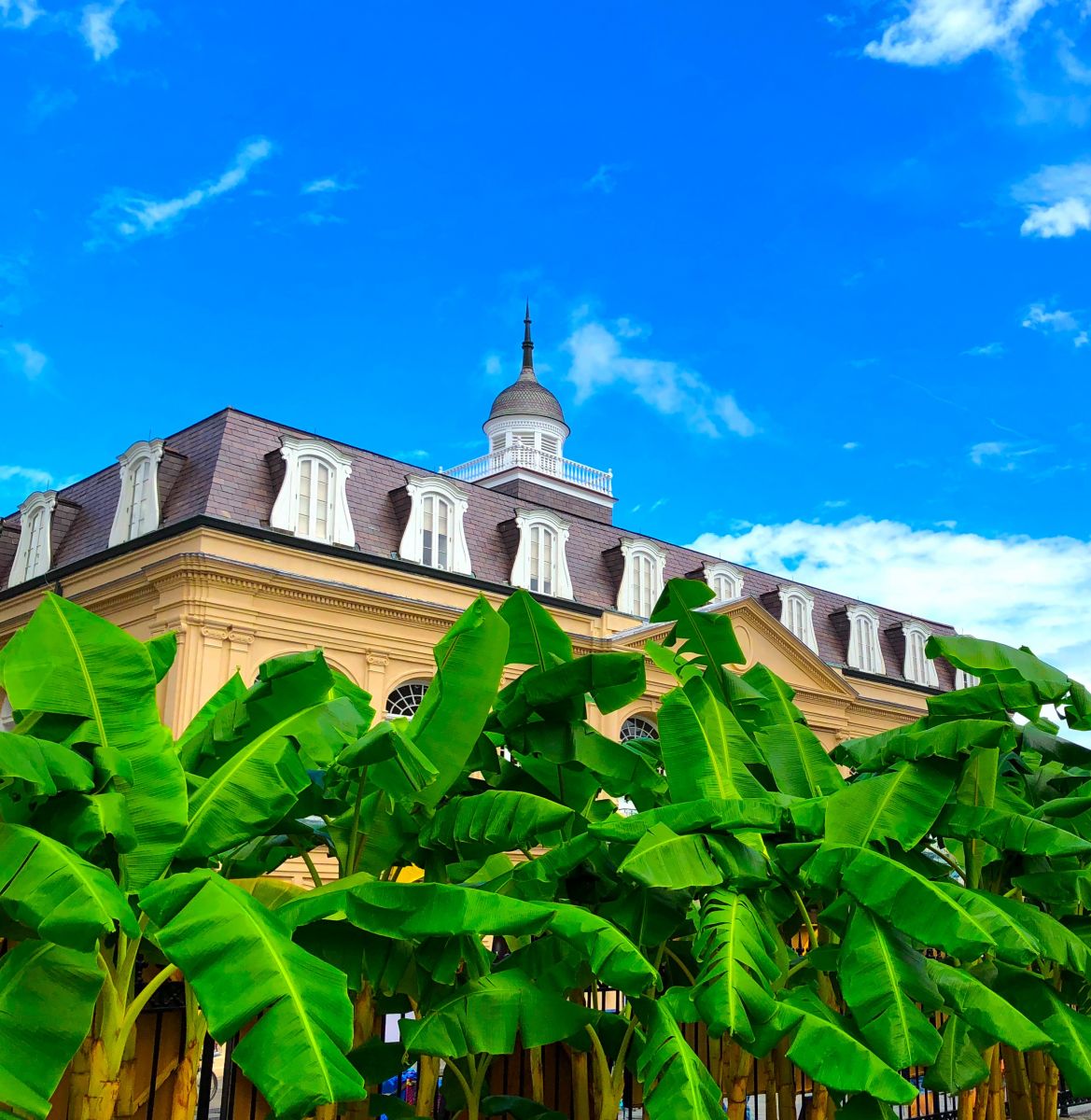 With highs in the mid to upper 80s and lows in the high 60s to low 70s, the weather in New Orleans in May is still quite comfortable. It's the perfect time to be outside, whether you're lounging by a pool or exploring the city.
WHAT TO WEAR: With the warm temperatures and humidity during the day, we recommend wearing light, breathable clothes and shoes for the most comfort. Late spring fashion is always fun in New Orleans. The sundresses and shorts will be out in full force. Guys, shorts are more than welcome for you too!
At night the temperatures drop just a little so light long sleeves or a cardigan or jacket may be nice; however, you'll still see a lot of sundresses and shorts walking around. In the Big Easy, it's all about your comfort.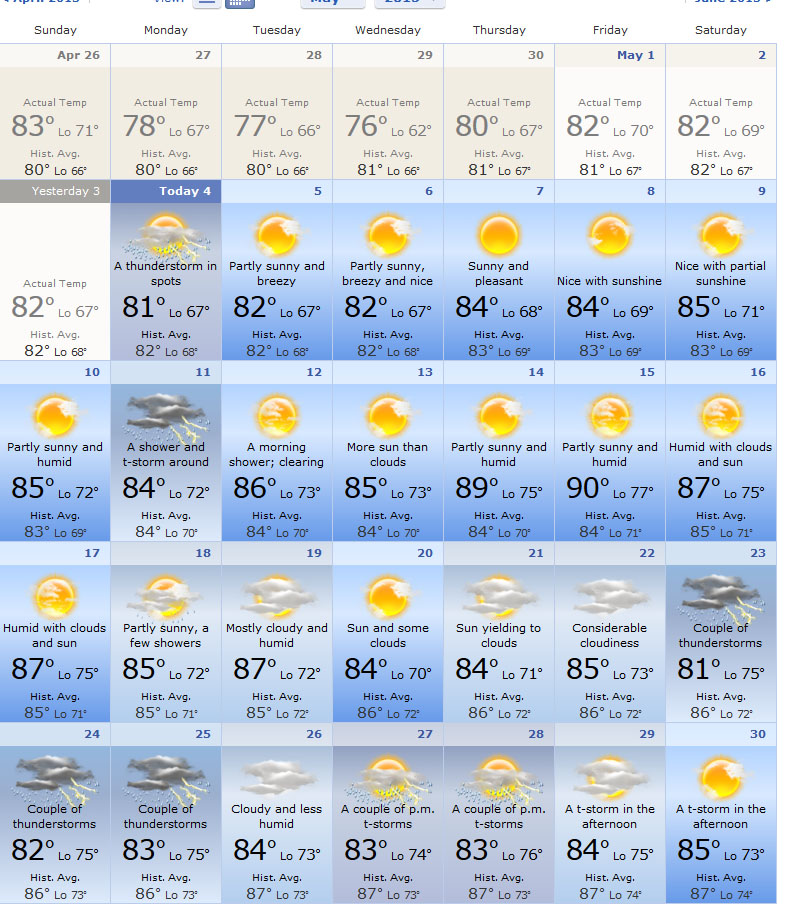 PACKING ESSENTIALS: You'll be spending plenty of time outdoors so sunscreen is a must! We also recommend rain gear such as an umbrella or rain coat and rain boots. Bug spray might come in handy too.