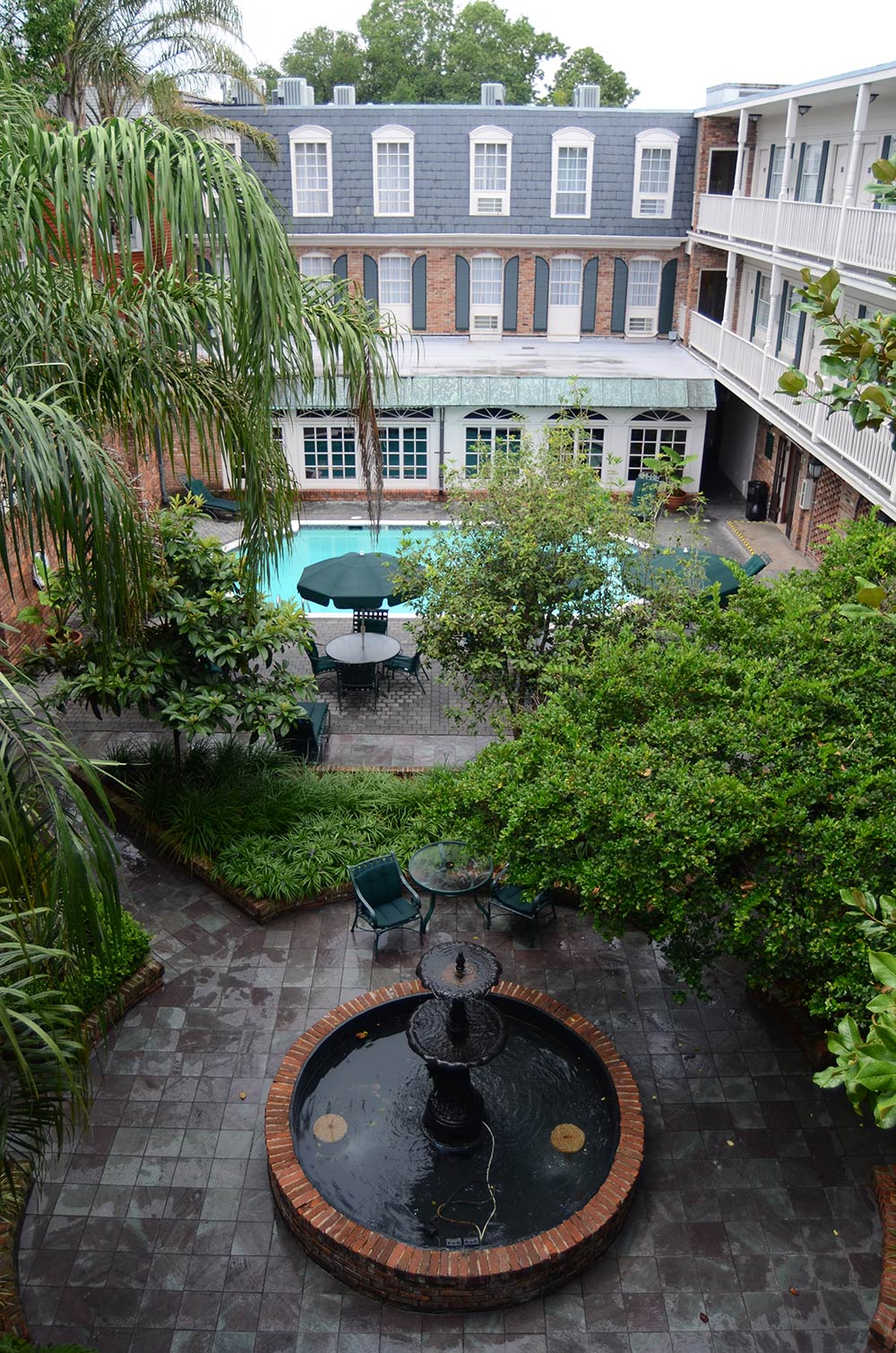 Booking a hotel room in New Orleans isn't as complicated as finding the perfect flight to Louis Armstrong Airport, but it isn't exactly easy either. With these blogs, we make it easier for you to plan your trip.
There are two things to take into consideration when reserving a hotel room in the Crescent City. The first is what's going on in New Orleans when you're planning to visit. The second is price.
New Orleans Events
New Orleans has a lot of great events throughout the year. There are music festivals, food festivals and festivals just to have a festival festivals. Then there are the sporting events like the Super Bowl this year and the Sugar Bowl every year.
In other words, you need to know if any of these events are happening when you're planning on coming. If you're coming during Mardi Gras, you may need to reserve your room a year in advance. No, we're not joking. If you're planning on coming for Jazz Fest, at least two to three months out is a good idea. In general, it's a good idea to book your hotel room at least a month in advance. It's not a rare occurrence for a hotel to fill up completely in New Orleans.
For more details about events in New Orleans that could affect your schedule, check out our blog post on when to reserve your hotel room.
Hotel Prices
Book In advance! When you're on the road, it's not always easy to book in advance. However, New Orleans is more of a destination city so it's not like you don't know when you're coming to town. You have no excuses not to book in advance. You'll save money.
How far in advance? At least 30 days to guarantee your room and getting in before the prices increase at the last minute.
If you like to live dangerously, you can try to book at the last minute. Sometimes hotel managers will slash their rates to fill up their rooms. They figure having the rooms booked, even at a discounted rate is better than not having it booked at all. However, the flipside of the coin is that some hotels raise their rates at the last minute because their rooms are in-demand and can charge more.
Remember it's always better to book directly with the hotel to get the best rates. That's one of the main reasons why we link directly to the hotels on this site.