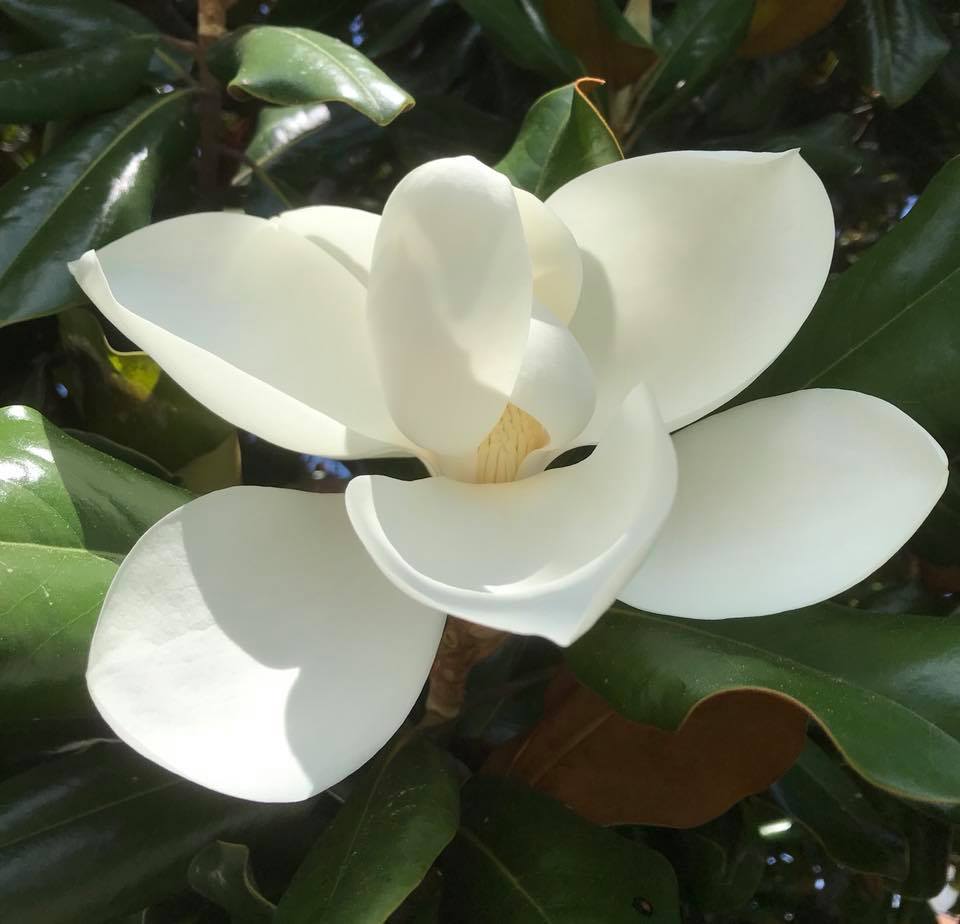 Louis Armstrong sang about magnolias in June but that's not the only reason to visit New Orleans this month. Here's what's happening and why you need to stay on our site and book a room right now!
June 7-11/New Orleans Food and Wine Experience
Celebrate the cuisine you love at the New Orleans Food & Wine Experience with events at restaurants citywide. Learn more.
June 10 & 11/Creole Tomato Festival
The annual Creole Tomato Festival is back just like the Creole tomato it celebrates! Head for the French Market for a second line parade, live music, tomato eating contests, kids activities, and great food and drink from popular New Orleans restaurants. Learn more.
June 11 & 12/Cajun Zydeco Festival
Louis Armstrong Park will be home once again to the Cajun Zydeco Festival. There will be music, sensational seafood, and one-of-a-kind crafts. Admission is free. Learn more.
June 19 - 25/Restaurant Week New Orleans
Acme Oyster House, Commander's Palace, Tito's Ceviche & Pisco and Tujague's Restaurant are just a few of the places offering prix-fixe meals this June during Restaurant Week New Orleans! Come eat at the places you love and the ones you've always wanted to try! Learn more.
June 29-July 3/Essence Festival of Culture® Presented by Coca-Cola®
Who's ready for some culture? Come see internationally famous stars, get your fill of your favorite foods, participate in career advancement opportunities and more at Essence Fest. View entertainment lineup.
Photo by Sharon Farmer.
Posted:
June 1 2023 |
Blog